LAK Apartments
Book a winter break to London
London Accommodation Kensington offers an unrivalled service for those looking to stay in a fabulously contemporary yet homely property, within a spectacular environment.
Choose from our range of one and two bedroom properties in the heart of Kensington. 
All apartments are fully-furnished and fully-equipped providing you with your own environment to entertain guests or simply to switch off and unwind.
We are the real alternative to hotel living!
Book your next getaway with us now! For families, we would recommend our LAK Apartments.
If you're heading to London this Winter, check out our range of properties available at Kensington.
Festive Season at LAK Apartments
There's no moment quite like walking into LAK Apartments at Christmas. The lights are sparking, the majestic trees are lining in Kensington and Knightsbridge and a magical air of festivity hangs in the air. Discover more by contacting us here.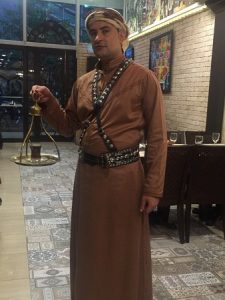 A wide range of restaurants within walking distance from LAK Apartments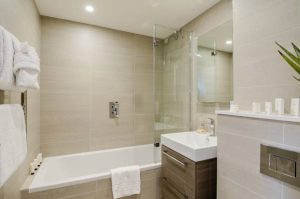 Samad Aliraqi offer their dear guests a traditional taste, as well as creating an ambiance from the past through their highly distinguished cultural architecture. The restaurant is less than a 15 walk from us!
Queens Gate Gardens is on our doorstep
Queens Gate Gardens is only a 6 minute walk from us. A historical garden square in Kensington. These Victorian gardens are enjoyed by family and friends.
These luxury serviced apartments in Kensington are in a location considered one of London's most desirable areas. Each apartment is decorated to a high standard, boasting high ceilings and wooden floors throughout.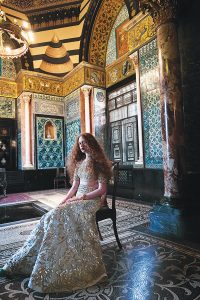 The former studio-house of the great Victorian artist Frederic, Lord Leighton. Contains extraordinary period interiors including the Arab Hall. Also houses a permanent exhibition of Victorian paintings, drawings and sculpture, including works by Leighton, Burne-Jones, Millais, Stevens, Alma-Tadema and the Cecil French Bequest.
The rooms are furnished in period style and the Arab Hall is the most unusual feature of the house. Also changing contemporary exhibitions. Donations welcome.
LAK Apartments – The Premium Choice
At LAK Apartments our goal is to provide exceptional city experiences, offering you luxurious apartments right in the heart of Kensington. We provide guests with the highest levels of service during their stay with us, and we do everything we can to ensure that your stay with us is as perfect as possible.
All our LAK Apartments are furnished to an exceptionally high standard and include all the comforts of home. From high speed WiFi to plush towels and a fully equipped contemporary kitchen, we've provided all the essentials you will need to enjoy your stay. If you need additional services, for e.g. laundry, we can arrange this! At LAK Apartments, we provide ourselves in offering our guests a superior service and we will do whatever we ca to ensure your stay with us is as comfortable and hassle-free as possible!