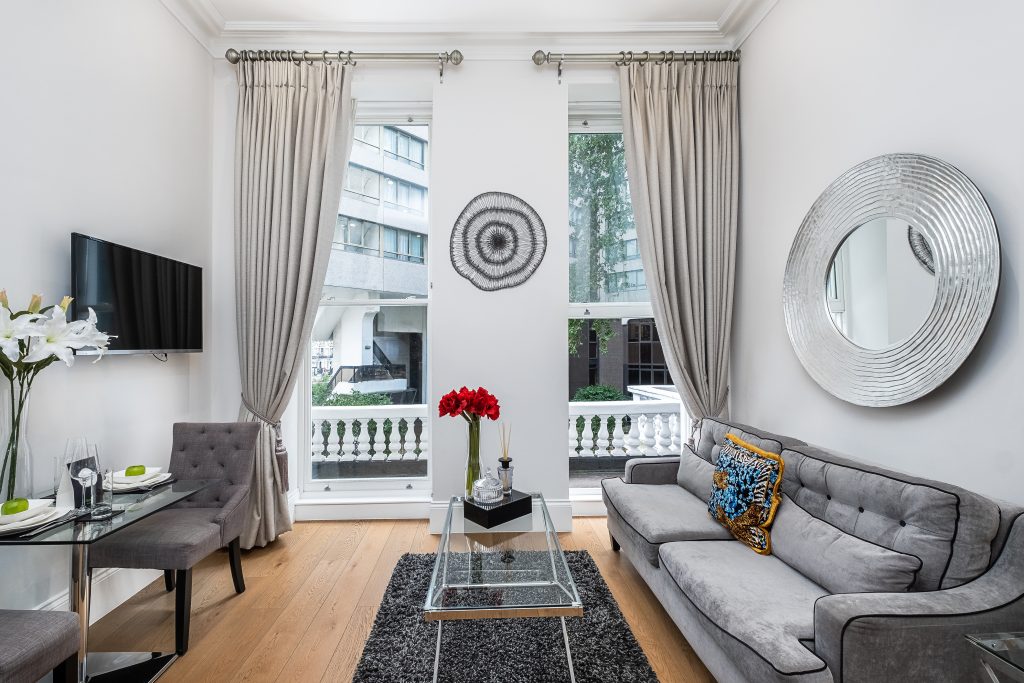 Why Book a Serviced Apartment?
Whether you travel often or infrequently, it makes sense to know as much as possible about all the different options for accommodation in London. While many experienced travellers find themselves returning to serviced apartments again and again, other tourist and business travellers are less familiar with what a serviced apartment actually is. 
A serviced apartment combines the best parts of a hotel with a luxury apartment. 
Perhaps booking a serviced apartment is on your mind, if so, contact us today by clicking here. 
Featured Properties 
–

These luxury serviced apartments in South Kensington are in a location considered one of London's most desirable areas. The superb one bedroom property is decorated to a high standard, boasting high ceilings and wooden floors throughout. Ashburn Gardens is a period feature property in a g…
Have a question? Simply fill in your details below and we will do our best to get back to you promptly.