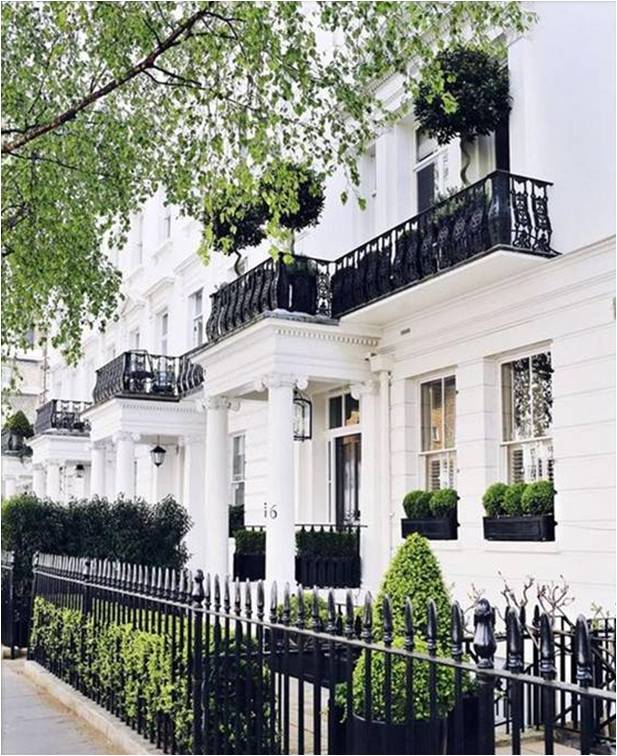 London Accommodation Kensington consists of spacious studio, one, two, three and four bedroom apartments refurbished to a very high standard. Our serviced apartments in Kensington are conveniently located in London's best restaurants and entertainment.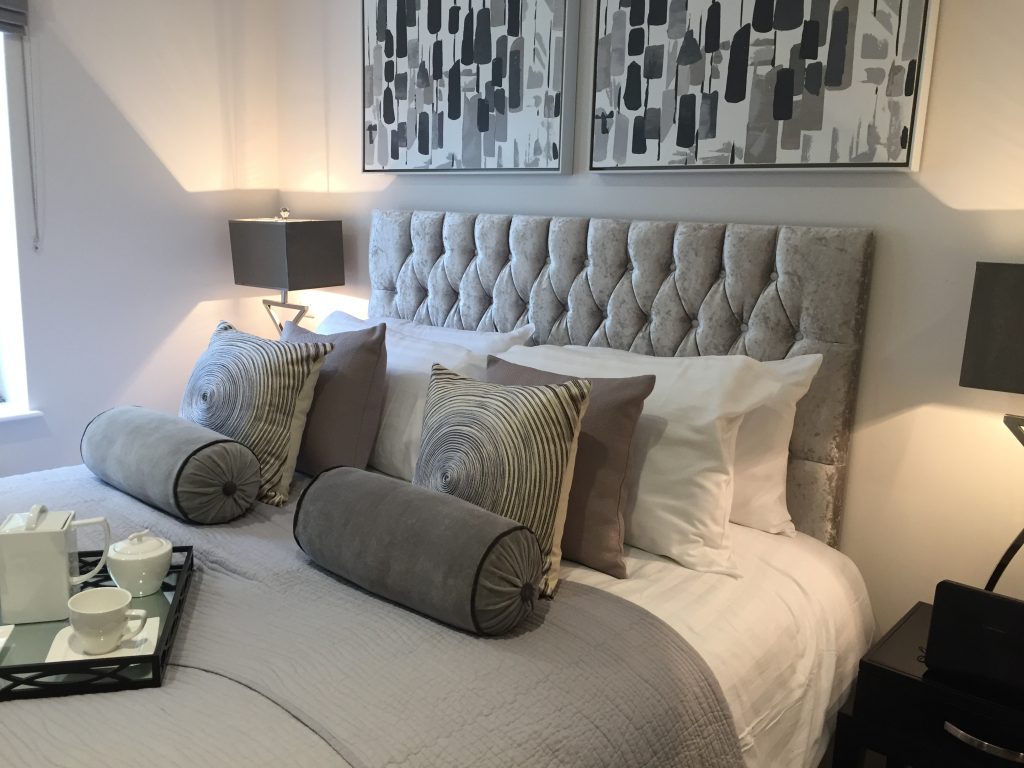 Our portfolio of incomparable properties across the capital city, teamed with our high standards of service and hospitality, has enabled us to become one of London's leading luxury accommodation providers, a title we've proudly committed ourselves to over the last three decades.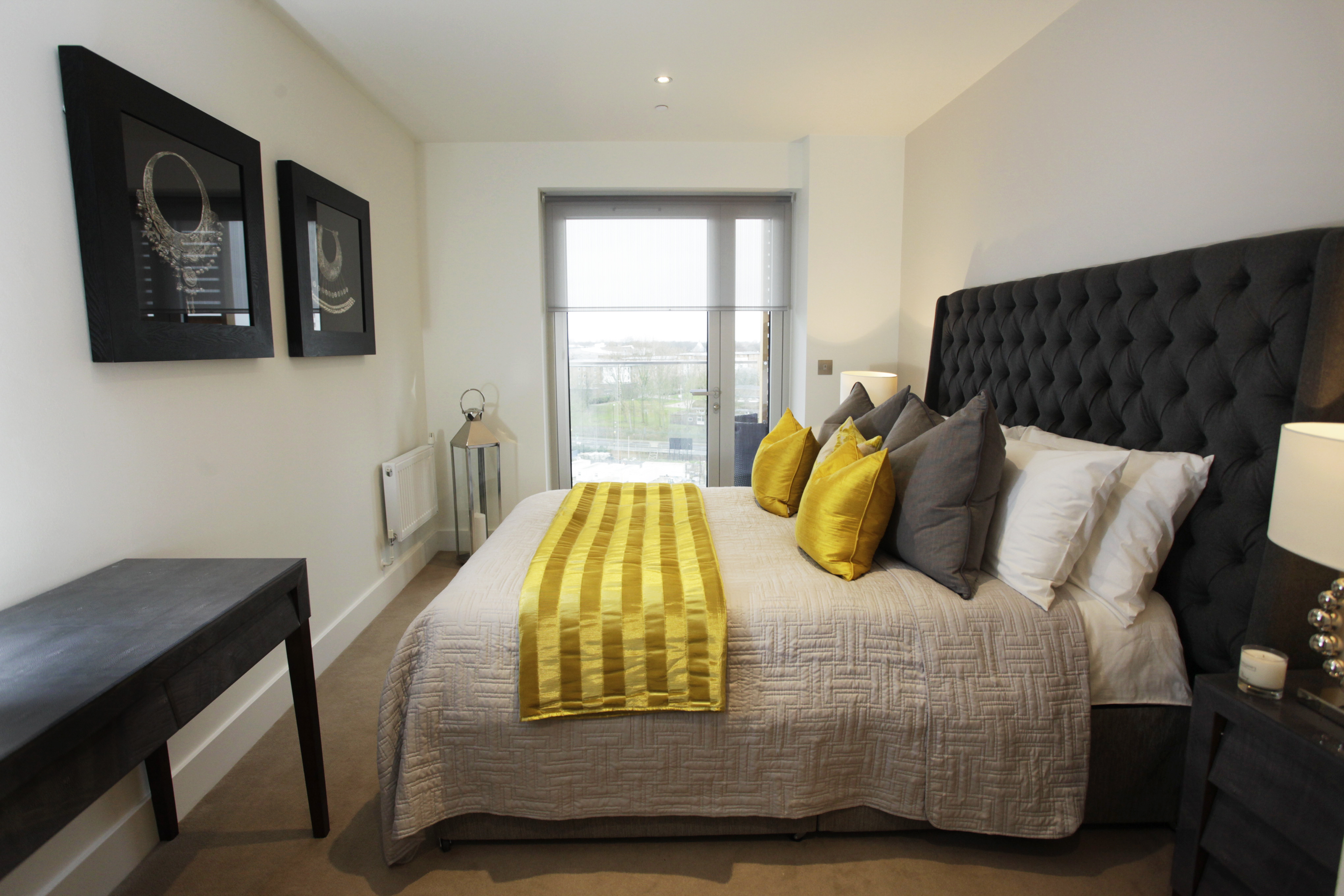 Our team of experts source accommodation exclusively for clients and utilise their wealth of market experience to find the most suitable options and secure the best rates. 
Get in touch with one of our experts today and we will do our best to find you the perfect apartment for your stay in London.
We had to get some emergency accommodation as the place we booked through another group was filthy. When we arrived early, London Accommodation Kensington had our room ready and the manager was absolutely fantastic as well as all the staff we met. As we cater for ourselves, we found the kitchen perfect and easy to use. The bed was very comfortable and the shower was excellent. I would recommend this place to everyone. The location is near the tube, supermarket and restaurants. Thanks LAK for a great experience
I booked relatively quickly. I was very satisfied with the price. The living room and kitchen was spacious and comfortable. The underground station takes about 2 minutes by foot. There was a Waitrose in the underground station and it was so convenient. Sainburys is also a 5 minute walk away. V&A Museum and Harrods are within 1-2 stops. The staff are very kind. I would definitely book with LAK Serviced Apartments again.
We loved everything about this apartment. The location was great with fabulous restaurants close by. The underground station is within walking distance. Ashburn Gardens is a beautiful part of London and if you like walking, you will very seldom use the underground. There were 3 grocery stores and one stays open for 24 hours. The apartment was gorgeous and has everything you need. It was so clean and the towels and sheets were replaced after 2 days. We would definitely book LAK Serviced Apartments again when we go to London.
3-4 Ashburn Gardens
Kensington, London SW7 4DG