Book online through our website for the BEST RATES! You will not find our apartments cheaper elsewhere!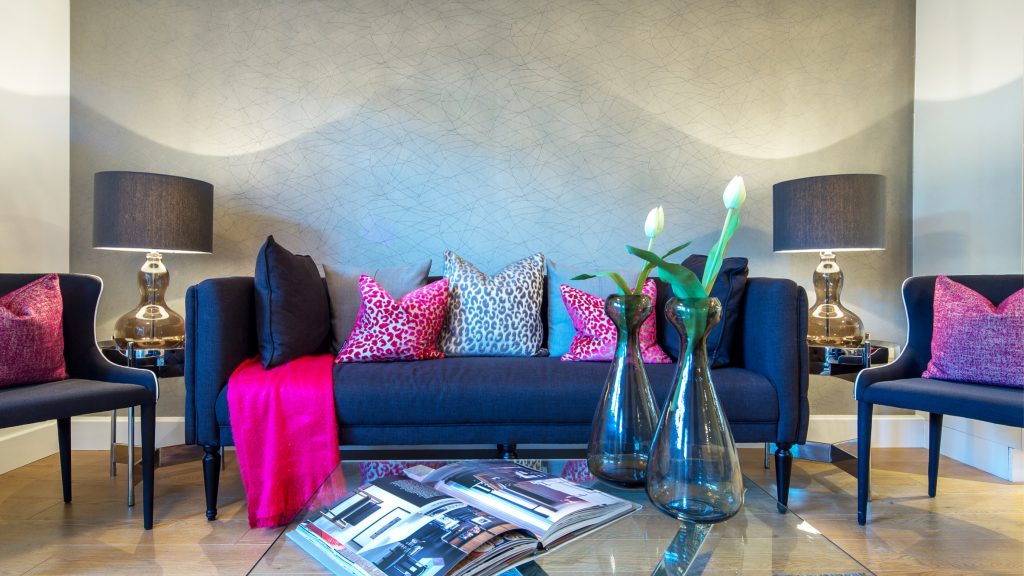 If you are looking to book a few of our apartments, you can do this online here but if you wish to discuss rates for booking our entire building, we have the capacity to sleep 89 guests and rates are subject to availability and length of stay. 
Being close to the Olympia London, The Royal Albert Hall, Victoria and Albert Museum and many more, we are regularly welcoming exhibitors, event organizers and conference attendees. 
Our apartments are also a superb option for special occasions such as a friend/ family get together on birthdays, anniversaries or for Bridal parties who need accommodation for wedding guests for the big day. 
Make your stress free with your colleagues/ family/ friends staying together in one place at LAK Apartments. 
Just think of us like a LAK hotel, but instead of a cramped hotel room, you walk into an entire apartment that is spacious and stylish as your very own home from home.  
Contact us today for a tailored quotation to suit your requirements. 
Apartment Types: One Bedroom Apartments, Two Bedroom Apartments and Penthouses. 
Need a quote? Send us your inquiry and we will come back to you...
Please provide the following details in your inquiry: 
Check-in date
Length of stay
Apartment type
How many adults/ children