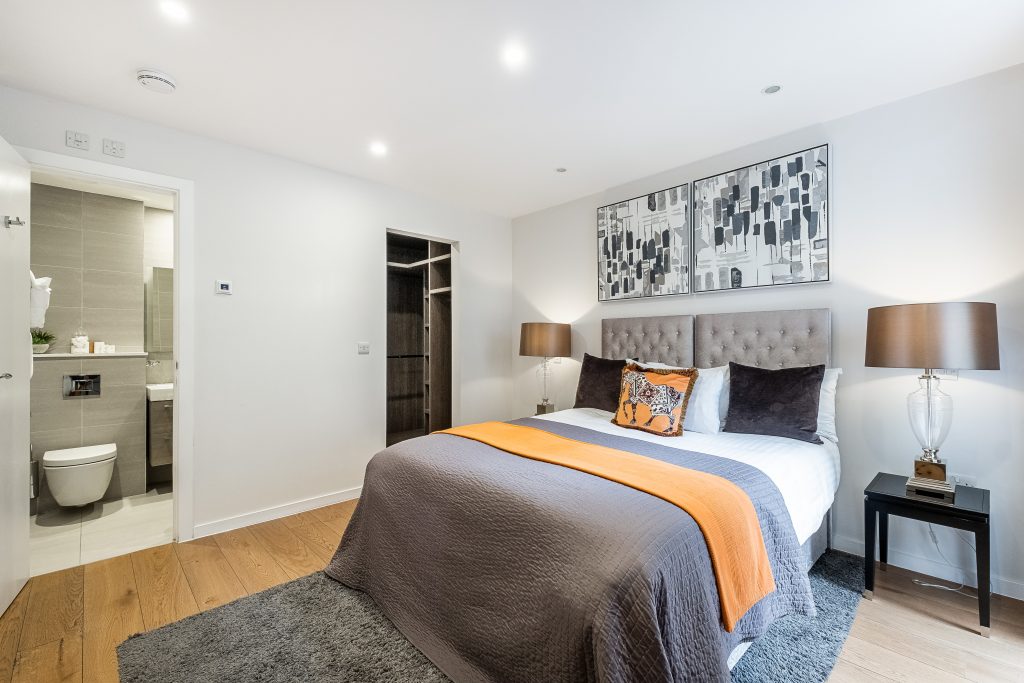 Click here to view
CANCELLATION POLICY:
14 days prior notice is required to receive a refund less any card surcharges originally incurred.
SECURING THE BOOKING:
The Company requires a signed and completed Booking Form or on-line acceptance for all reservations. Upon receipt of this, the Company will send out an invoice for rent, refundable deposit (see below), any extras requested and credit card charges (if applicable). The booking will be only be secured once payment of the full invoice value has been received by the Company. In the absence of payment, the Company reserves the right to cancel the booking.
FORMS OF PAYMENT:
Payment should be made to the Company in Pounds Sterling by any of the following methods: bank transfer, cheque or banker's draft, Visa, MasterCard, American Express or debit card.
REFUNDABLE DEPOSIT:
A refundable deposit is taken in respect of every booking. This varies between GBP 150.00 and GBP 250.00 depending upon the number of proposed occupants in the apartment at the time of booking. The deposit will be held against any arrears of rent, dilapidations or breakages that may occur. Should the Company agree to the period of occupation being extended, the deposit may be carried over for the duration of the rental. The deposit, or any balance after deductions, will be refunded following the Company's inspection of the apartment used and settlement of all accounts. Such refund will normally be made within a period of 14 days from departure.
CANCELLATION POLICY:
Notice of cancellation is required at least 14 days prior to arrival to avoid facing a cancellation charge. This cancellation policy also applies to in-house guests.
ACCOMMODATION AND LOCATION:
The Company does not guarantee the availability of any apartment prior to arrival. However, the Company will always use its best endeavours to ensure that the guest is provided with accommodation in an apartment of similar standard and location to that envisaged at the time of booking.
INCLUSIVE & ADDITIONAL CHARGES:
Rental rates include gas, electricity, heating, water, cable television package and Local Authority council tax. The Company reserves the right to adjust control systems if fuel is wasted unnecessarily. Prices quoted also include a weekly housekeeping service. Additional week-day housekeeping, car parking, foldaway beds, baby cots and air-conditioning units can be supplied (subject to availability) at additional cost.
TELEPHONE USE AND CHARGES:
The majority of the Company's apartments are fitted with a landline telephone provided by a third party service provider. It is the guest's responsibility to set up a charge account with the service provider directly. Instructions are provided in the apartment. Any call charges incurred by the Company as a result of the guest not using this service will be charged directly to the guest.
EMAIL: 
From time to time, we may email you special offers – however, you can opt out at any stage. 
Featured Properties 
–

These luxury serviced apartments in South Kensington are in a location considered one of London's most desirable areas. This superb four bedroom property is decorated to a high standard, boasting high ceilings and wooden floors throughout. Ashburn Gardens is a period feature property in a…
Have a question? Simply fill in your details below and we will do our best to get back to you promptly.