Kensington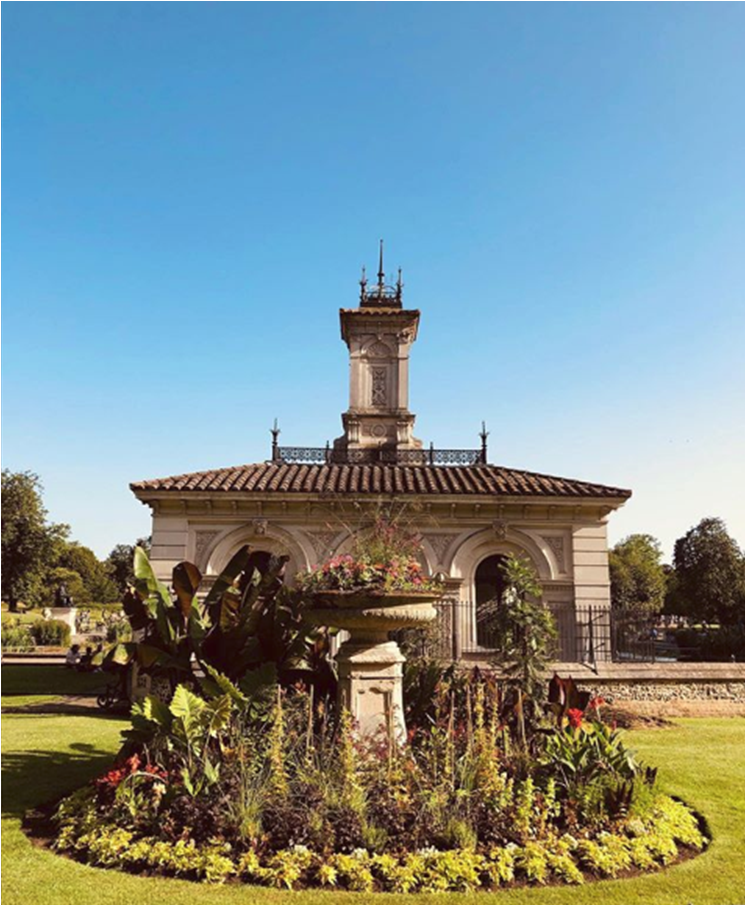 Kensington is a popular area of London with both locals and tourists, as it is home to the Natural History Museum, Royal Albert Hall and the Science Museum.
Head southwards for Chelsea and cross the River for Battersea Park. Knightsbridge is also easily reached from these apartments and is home to the famous Harrods department store.
Wander towards Hyde Park Corner to visit Wellington Arch, which boarders Buckingham Palace Gardens.
Follow Constitution Hill for the iconic Buckingham Palace, which is adjacent to St. James' Park.
Nearby Attractions
Kensington Gardens
Explore the birthplace and intimate childhood home of Queen Victoria and home to young royals over the last 300 years. Kensington Palace is a palace of secret stories and public lives and has a huge influence by generations of young women.
For more information, click here
Royal Albert Hall
The Royal Albert Hall is one of the world's most famous stages. It was opened by Queen Victoria in 1871. The hall hosts more than 360 events a year, including classical music, jazz, world music, circus, rock, pop, opera, dance, comedy and tennis.
For more information on The Royal Albert Hall, click the link here
Royal Albert Memorial
The Albert Memorial in Kensington Gardens is one of London's most ornate monuments. It commemorates the death of Prince Albert in 1861. The memorial is located in Kensington Gardens on Albert Memorial Road opposite The Royal Albert Hall. The memorial was designed by George Gilbert Scott.
For more information, click on the link here
Hyde Park
Hyde Park is central London's largest green space. The 1851 Great Exhibition was held here and during World War II, the park became an enormous potato field. Today, the park is a place to stroll and have a lovely picnic, or a nice boat trip on the Serpentine Lake or catch a summer concert or outdoor film during the warmer months. For more infomation on Hyde Park, click the link here
Royal College of Music
The Royal College of Music was founded in 1882 and enjoys a reputation as one of the world's leading conservatoires. The college provides specialised musical education and professional training at the highest international level for performers, conductors and composers. The patron is currently Her Majesty The Queen. The college's influence is not merely historical, however it continues to grow, year by year attracting some of the finest talent of each generation. For more information on the Royal College of Music, click here 
The Natural History Museum
The Natural History Museum is the most iconic and impressive buildings in London. The Museum has a dynamic programme of temporary exhibitions which includes its world-renownded Wildlife Photographer of the Year exhibition. There is also an exciting after-hours events programme which features early morning yoga, silent discos and dinosaur sleepovers. With regular family exhibitions, plenty of interactive activities and action-packed school holiday programmes, there is something for everyone. For more information, click here
The Science Museum
The Science Museum is the most visited science and technology museum in Europe. Their interactive galleries bring to life first scientific principles and contemporary science debates. For more information on The Science Museum, click here
The Victoria & Albert Museum
The Victoria and Albert Museum is the world's largest museum of decorative arts and design with a permanent collection of over 4.5 million objects. The Museum stands as a testament to the work of its namesakes, Queen Victoria and Prince Albert and their commitment to bring 19th century London into the modern age. For more information on The Victoria and Albert Museum, click on the link here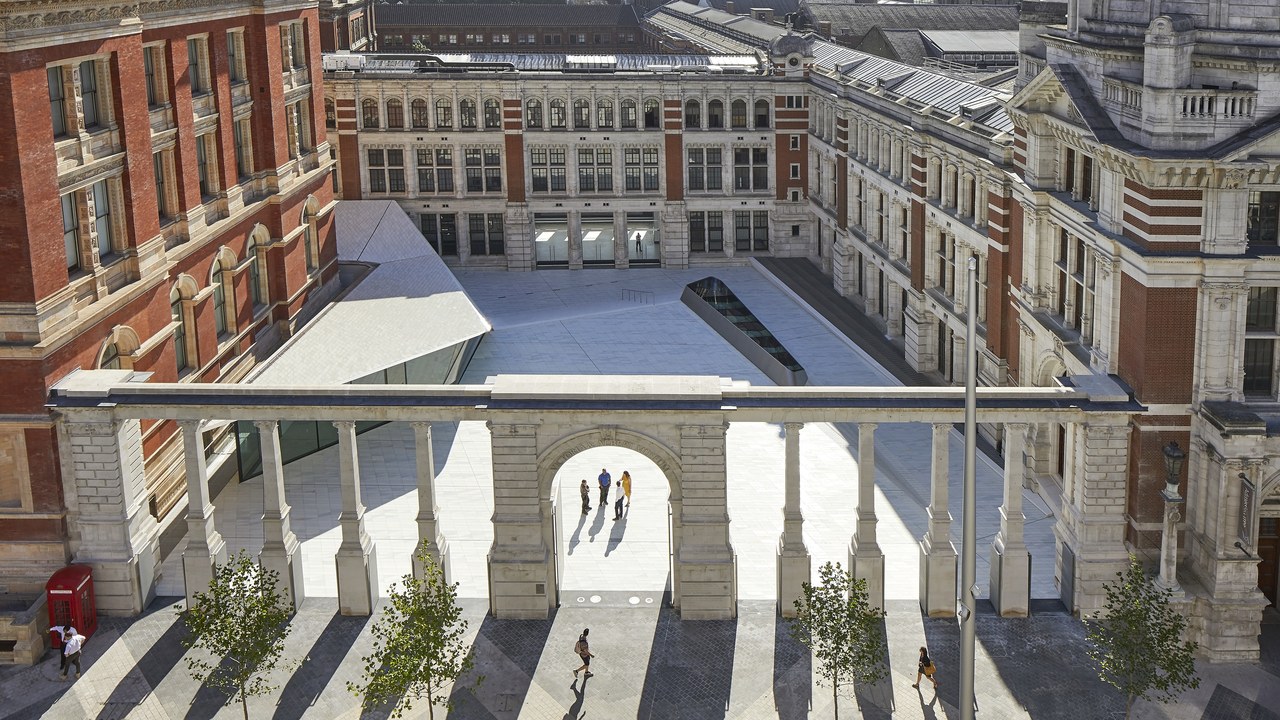 Our Featured Properties 
-

These luxury serviced apartments in South Kensington are in a location considered one of London's most desirable areas. This superb two bedroom property is decorated to a high standard, boasting high ceilings and wooden floors throughout. Ashburn Gardens is a period feature property in a ...
Make a Booking
Have a question? Simply fill in your details below and we will do our best to get back to you promptly.