Enjoy a fantastic stay at LAK Apartments in Kensington while doing business. LAK Apartments is centrally located in Kensington, nestled between South Kensington and Knightsbridge and Belgravia. We are well connected by excellent transport links close (the Gloucester Road Station is only a 3 minute walk away).
Check-in with ease and relax in the comfort of the luxurious apartments.
Should you wish to enquire about setting up a preferred agreement, please feel free to contact us at any time by sending an email to info@lakapartments.com. 
Some of our key features include: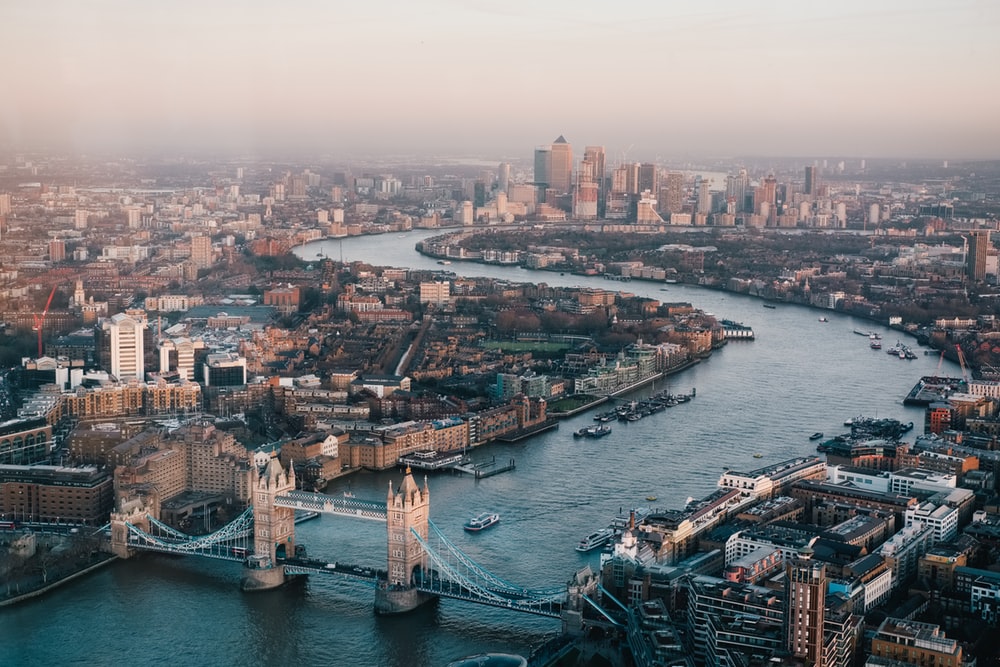 London Accommodation Kensington is ideally located nearby many multinational companies including:
HSBC
Royal Dutch Shell
BP
Barclays
Lloyd TSB Group
GlaxoSmithKline
Aviva
Unilever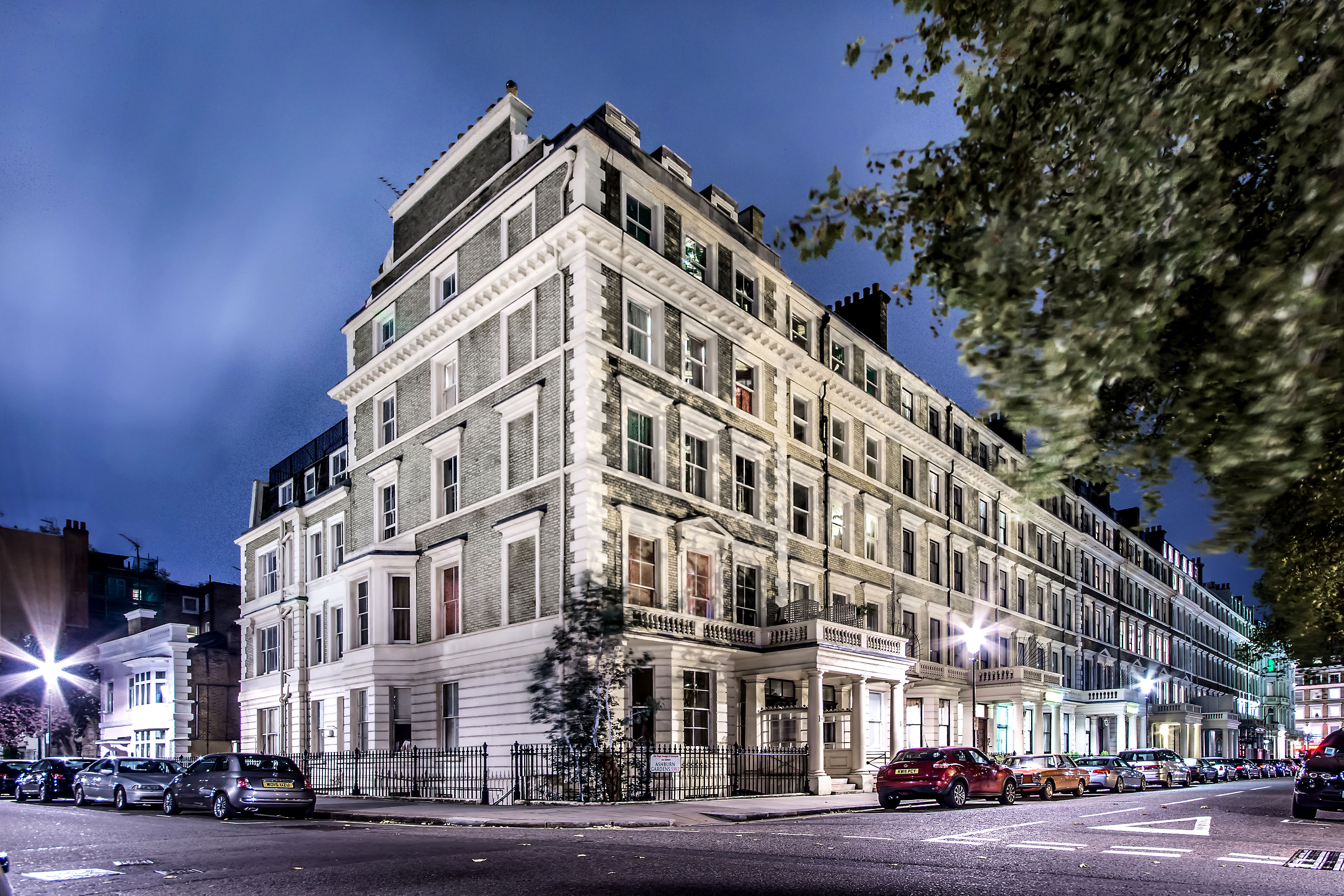 "We pride ourselves in offering a professional, courteous and friendly service."
Call our team now to discuss a corporate rate for your company.
Phone: +44 0 207 538 9443
Email: info@lakapartments.com