If you are like most of us, currently at home, you may be feeling a bit worried about your lack of daily routine. Whether you were training for a marathon or enjoy working out at the gym, it can be tough to think of putting your usual routine on hold. 
We still don't know when gyms will reopen again – and for now – walking/ running and exercising at home is essential. 
At LAK Apartments, guests have the  bonus of working out in their serviced apartment. It really is a home away from home for our corporate guests who are currently staying with us.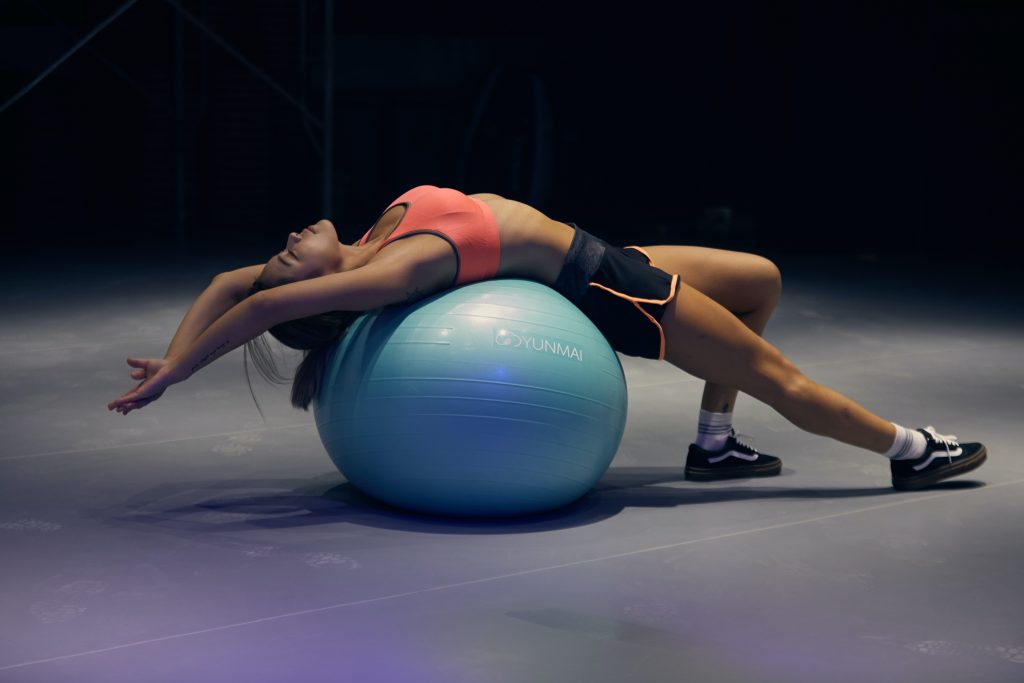 With gyms closed and events cancelled, many of us will be exercising at home in the coming weeks. We have put together this plan of how you can achieve your fitness goals during lockdown.
In order to make a lasting change, you have to change your mind before changing your body. In order to succeed you must be honest with yourself and have the desire – mentally and emotionally – to change. You should give yourself a motive or a strategy to provide yourself with the motivation. This could relate to health issues, or wishing to improve your self-esteem, and will provide you with your focus; when things become difficult or your feel like you are not making progress, these strategies will help you to continue with what you started.
Remember that for successful, long-term weight management little steps lead to the greater goal. Small steps lead to the overall result. Many factors can affect weight loss such as stress, female cycles and your genetic makeup so you need to accept that weekly losses will fluctuate. Furthering the small steps idea – remember to implement nutritional change gradually. Starting a new eating regime is exciting and often people want to change everything straight away. This is very virtuous in theory but is not practical. Changing things on a week-by-week basis will give you the greatest change of success and enhance progress mentally and physically.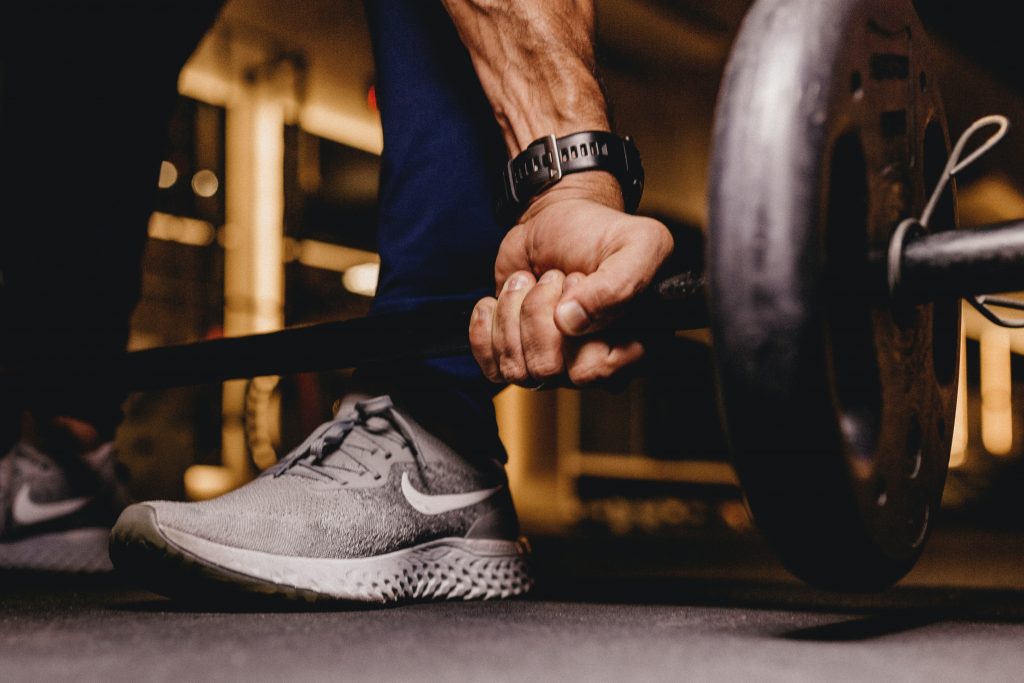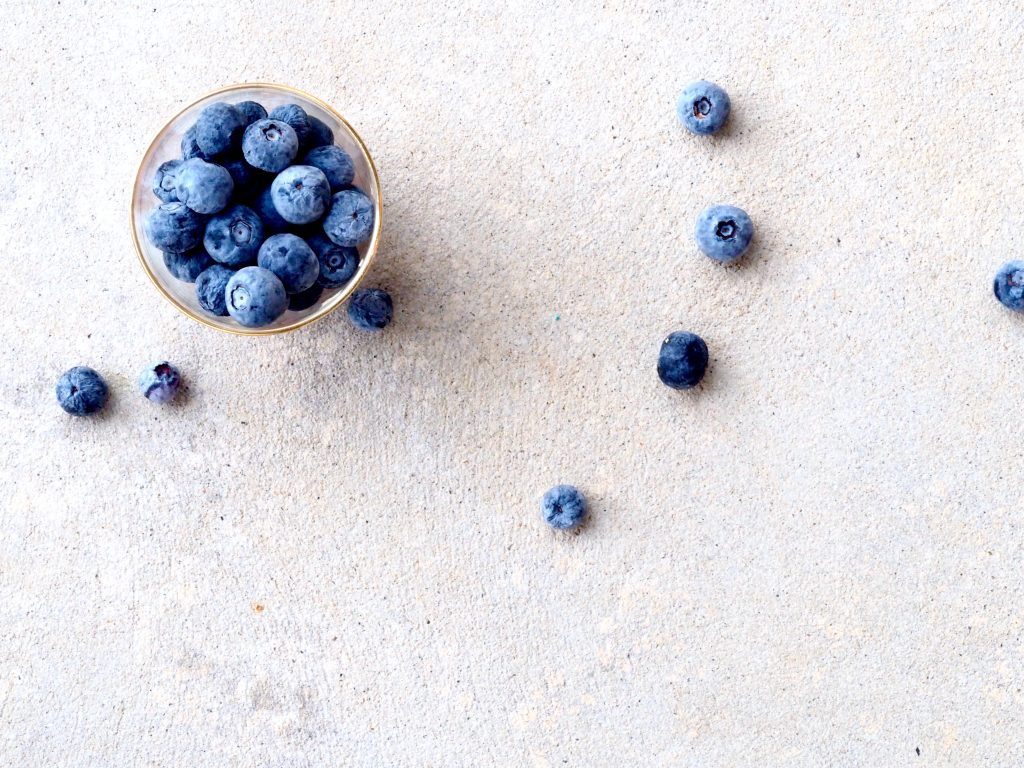 Be aware of what you eat:
Making healthy choices – consuming foods that are low in fat and sugar but high in fibre
Avoiding adding extra fat, sugar and salt to our food
Attaining macronutrient balance (i.e. proteins, carbohydrates and good fats)
Plan when you are going to eat:
Eating regularly to maintain an elevated metabolism
Mapping out your daily requirements into smaller meals throughout the day
Optimising pre and post-workout nutrition
Combine healthy eating with regular and specific exercise programmes:
Weight training – Body resistance exercises – helping you maintain a healthy metabolism and burn off more calories
Cardio programmes – keeping your body working efficiently
Plyometric exercise – Star jumps, burpees, squat jumps. Split squats, box jumps.
Interval training is exercise which alternates of activity of a higher intensity for a period of time, followed by a lower intensity exercise for a period of time.
Recent studies have shown that Interval training is more effective for fat loss while improving both Aerobic and Anaerobic fitness.
Examples of intervals would be working at a higher than normal pace for a short period of time followed by a normal pace for twice that time.
The periods of recovery are called rest intervals. During a rest interval one does not stop the activity but generally exercises at a lower intensity which allows the body to recover from the higher work pace.
The intensity of the intervals is how hard you push yourself during the work. For simplicity sake, the intensity is usually measured on a scale of 1 to 10 – 1 being no effort whatsoever while 10 represents the maximum effort possible. Now this is a completely personal scale depending on your own fitness levels and the type of interval training.
The higher the intensity (i.e. "intensity" is the percentage of the maximum eartate, not the intensity of effort) the more calories per minute burned during the workout. In addition (and more importantly), caloric expenditure is increased for 24-48 hours post-workout.
Intense intervals of longer duration (60 seconds) use up a LOT of calories
Interval training without good nutrition gets best results.
If you are interested in booking a serviced apartment whilst maintaining your fitness goals, check out our availability by clicking on the button below.