Our stylish and contemporary apartments are perfect for business travellers and leisure guests who expect that little bit more from their accommodation. Available for a minimum of three nights, extended visits and corporate bookings. Our selection of exclusive serviced apartments are located in one of London's prime locations – Kensington. We cater for multiple apartment bookings and can create corporate packages. 
We understand the pressure PAs face, therefore our booking system is easy and personal. Our experienced team of experts are ready to provide you one-to-one support.
Our portfolio of apartments offers a unique blend of prime locations suited to teams and larger groups. Our team is highly effective at removing the hassle and managing what can often be considered a daunting and complex process.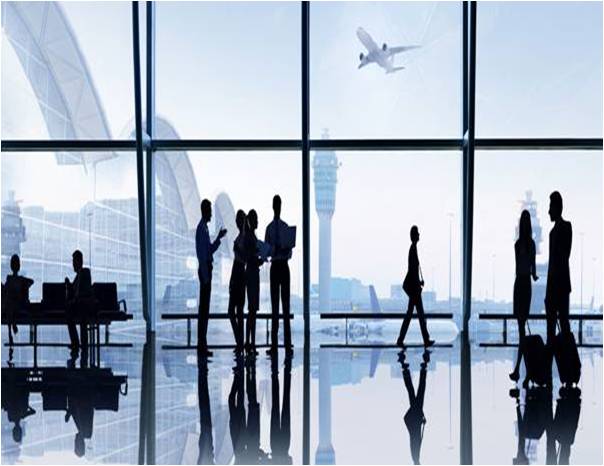 London Accommodation Kensington have developed strong partnerships with businesses operating extensive travel programmes. Offering significant cost savings and greater flexibility and a much more appropriate solution for longer stay assignees. 
Ideal for the discerning business traveller offering convenient locations across London. Providing a base to make home and increased flexibility over hotel accommodation. Offering comfort, space and a place to work and rest.
Working closely with businesses across all sectors providing business travellers and relocating executives temporary accommodation. Specifically designed to meet the needs of today's corporate traveller.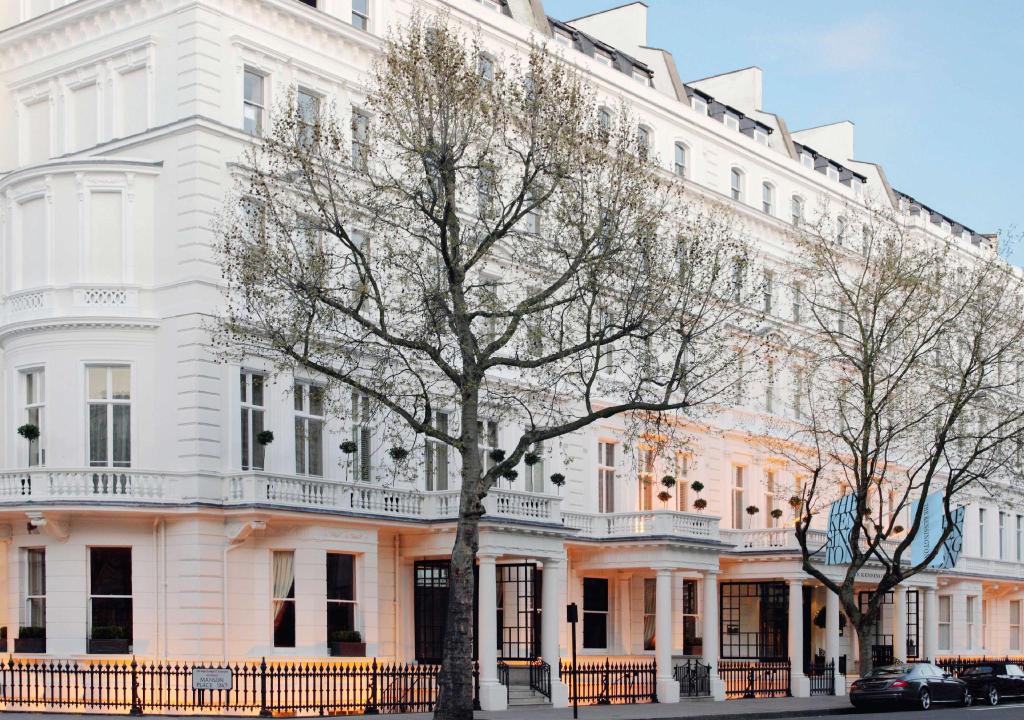 Deciding on a temporary home in an unfamiliar city is not always straightforward and can be a stressful time. Serviced apartments provide a flexible solution for short-term accommodation needs.
Our portfolio of incomparable properties across the capital city, teamed with our high standards of service and hospitality, has enabled us to become one of London's leading luxury accommodation providers, a title we've proudly committed ourselves to over the last three decades.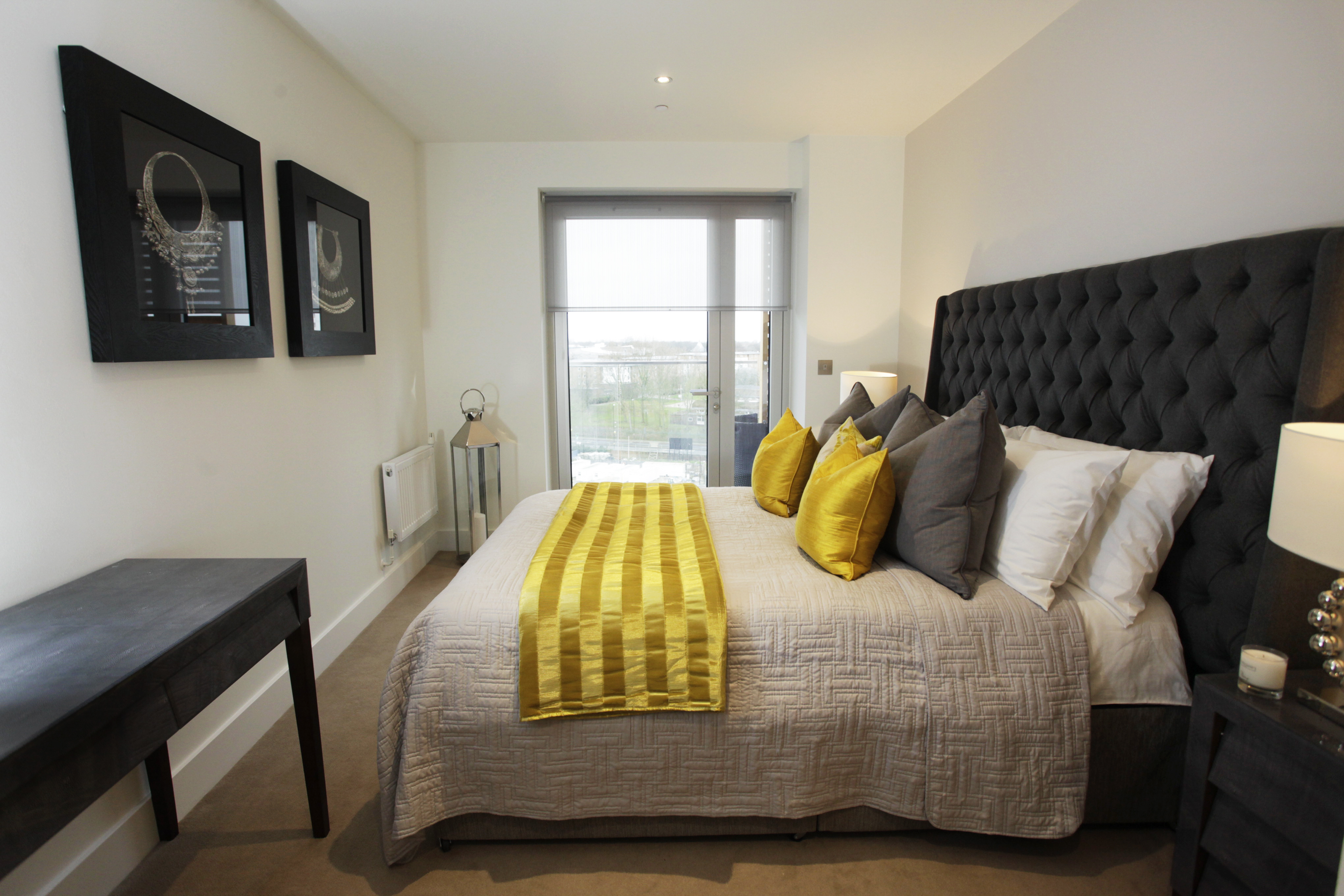 FOUR REASONS TO BOOK DIRECT
BEST RATE GUARANTEE 
We're so confident in our rates, one reason why our guests constantly book again with us.  
EARLY CHECK-IN & LATE CHECK OUT
Make the most of every second – direct bookers enjoy early check-in and late check-out upon request, subject to availability on the day. 
COMPLIMENTARY ROOM UPGRADES 
If you've booked direct you will be given priority for a room upgrade to the next. Subject to availability. 
COMPLIMENTARY ROOM UPGRADES 
Book with LAK Apartments with less risk; your booking will be secure up until the day before you arrive. Our cancellation policy is 14 days. Cancellations after the deadlines or no-shows may incur a charge. 
why book a serviced apartment?
Whether you travel often or infrequently, it makes sense to know as much as possible about all the different options for accommodation in London. While many experienced travellers find themselves returning to serviced apartments again and again, other tourist and business travellers are less familiar with what a serviced apartment actually is. 
A serviced apartment combines the best parts of a hotel with a luxury apartment. 
Perhaps booking a serviced apartment is on your mind, if so, contact us today by clicking here. 
We had to get some emergency accommodation as the place we booked through another group was filthy. When we arrived early, London Accommodation Kensington had our room ready and the manager was absolutely fantastic as well as all the staff we met. As we cater for ourselves, we found the kitchen perfect and easy to use. The bed was very comfortable and the shower was excellent. I would recommend this place to everyone. The location is near the tube, supermarket and restaurants. Thanks LAK for a great experience
I booked relatively quickly. I was very satisfied with the price. The living room and kitchen was spacious and comfortable. The underground station takes about 2 minutes by foot. There was a Waitrose in the underground station and it was so convenient. Sainburys is also a 5 minute walk away. V&A Museum and Harrods are within 1-2 stops. The staff are very kind. I would definitely book with LAK Serviced Apartments again.
We loved everything about this apartment. The location was great with fabulous restaurants close by. The underground station is within walking distance. Ashburn Gardens is a beautiful part of London and if you like walking, you will very seldom use the underground. There were 3 grocery stores and one stays open for 24 hours. The apartment was gorgeous and has everything you need. It was so clean and the towels and sheets were replaced after 2 days. We would definitely book LAK Serviced Apartments again when we go to London.
Our Featured Properties for September 2019
–

These luxury serviced apartments in South Kensington are in a location considered one of London's most desirable areas. This superb two bedroom property is decorated to a high standard, boasting high ceilings and wooden floors throughout. Ashburn Gardens is a period feature property in a …