Every city has cinemas but what makes London ones any different? We are lucky enough to have some really iconic and unique cinema venues. You won't find anything like them in the UK.  You may be doing a dry January and have had enough of the nights out over Christmas. Having a city break at LAK Apartments and a night at an iconic cinema will make for the perfect winter weekend break.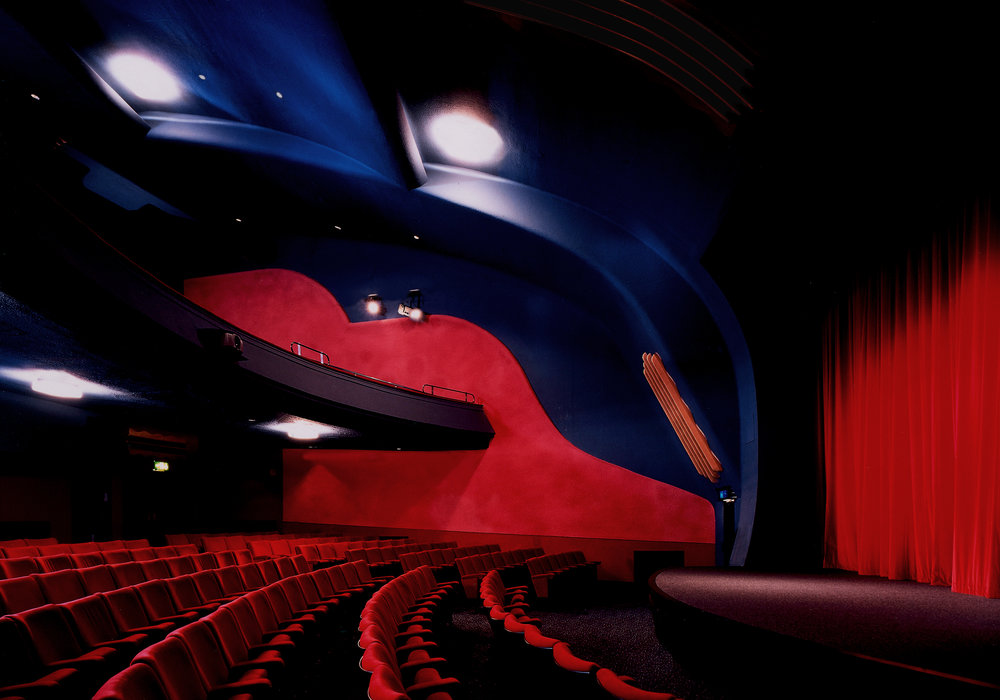 Imagine yourself on an LA boulevard at the Rio; with its vast façade and retro signage. It's vintage vibe permeates the interior too, and it puts on an impressive mix of blockbuster big hitters, indie favourites and carefully-curated revivals as well as bargain children films- complete with subtitled showings for parents struggling to hear over their raucous infants. That's what you call attention to detail. See more. 
With an illustrious history, and various incarnations as a television studio, theatre and rather famous recording studio, Olympic Studios now finds itself one of Barnes' premier social hubs; with snug sofas in the screening rooms and a plush upstairs membership club complete with bar and dining room. See more.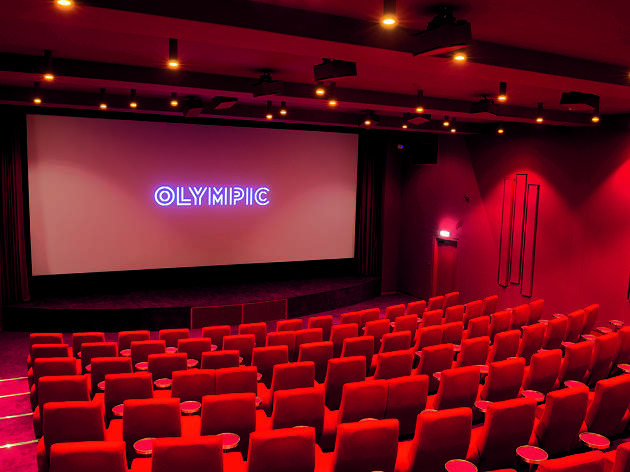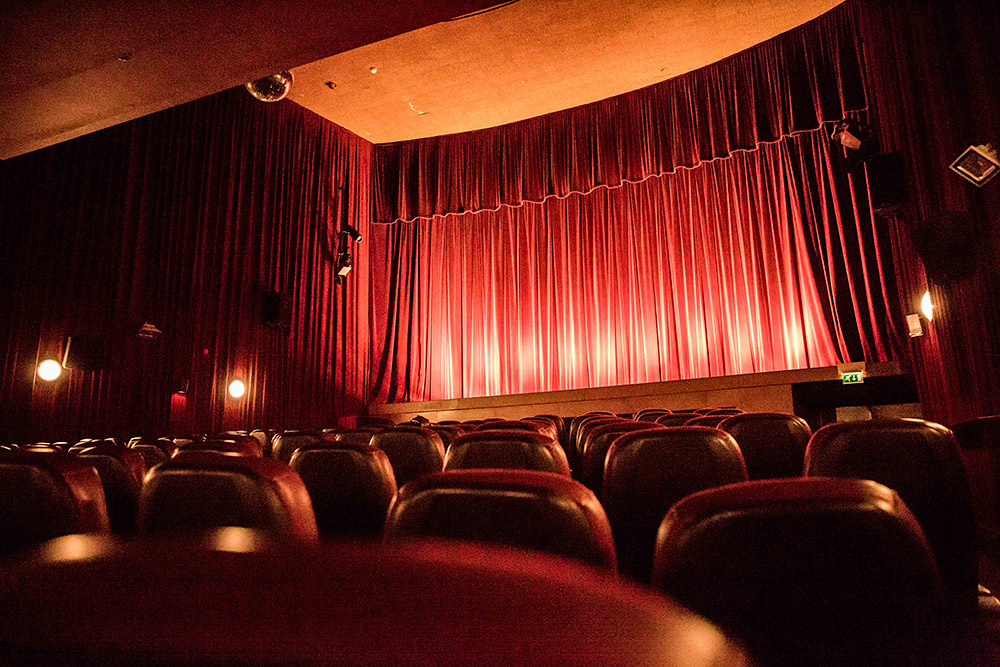 This staple of the London cinema scene is probably best known for its dedication to revival films and its legendary sing-along screenings; from Rocky Horror Picture Show to The Sound of Music. It also puts on dedicated days to genres or franchises, like 007 or niche horror. A must-stop for cult movie fans or anyone with a taste for the obscure. See more.
4. The Everyman Hampstead
It's probably everyone's favourite independent cinema chain, but this venue, tucked away in a leafy enclave in gorgeous Hampstead, is the original. It's vintage signage is still intact and the warm, cosy feel that often exudes from Everyman venues; sunken sofas, table service and friendly welcomes from the staff before each film, seem somehow most at home here. See more.
This members-club cinema is a relatively new fixture in the capital (it opened its doors in 2010) but membership is an essential purchase for true film buffs. The screening rooms are uniquely designed – with arched roofs and a cave-like atmosphere, thanks to the cinema's railway arch location at Loughborough Junction. Listings cover current zeitgeist hits, cult classics and arthouse favourites and your membership even entitles you to one free guest and 5 per cent off the (very yummy) snacks. See more.
There are many more brilliant cinemas in London such as Curzon Cinemas, The BFI, The Phoenix Cinema and Picturehouse Cinemas.
If none of the above are your scene, these modern cinemas will more than suffice as they show all of the latest blockbusters.  
After a brilliant night at the cinema you can come back here and relax in your cosy serviced apartment.
We are a 3 minute walk to the Gloucester Road Tube Station,  making travelling around the city very easy. You can also take one of several buses available nearby. See bus timetables here. See UNDERGROUND timetables here.