Are you a key worker looking for temporary accommodation?
London Accommodation Kensington (better known as LAK Apartments) – offering exclusive rates for NHS Staff and Key Workers during the flight against Covid-19. 
Contact us immediately for discounted stays for Key Workers in LOndon who require temporary housing accommodation. 
LAK Apartments are offering our accommodation to Key Workers and Medical Staff working during this pandemic who require housing for first responders in London during the battle against Covid19. 
Healthcare professionals, relief workers, first responders and other key workers, we are here for you in response to the Covid-19 pandemic, offering you a safe and convenient place to stay while you carry out your critical work. 
Our luxury, high-end apartments located on Ashburn Gardens in Kensington offer you a safe and secure home from home for doctors, nurses, caregivers, other medical support staff and other key workers who are responding to the outbreak. Relax in your own space after you battle busy shifts. 
Each serviced apartment has a fully equipped kitchen for you to prepare and cook your own meals. There is plenty of storage space for the food you bring and each apartment has a fridge/freezer and washer/dryer. 
There is a secure in/out entry system and 24 hour recorded CCTV on site to ensure the safety of our guests whilst operating with minimal contact between staff and other guests. We can operate a self check-in/out code system and we will provide you with everything you could need in your apartment for a comfortable stay. 
Just bring food and any personal items you wish to have in your home away from home during this time. 
Extensions to stay can be arranged subkect to availability. Please give us as much notice as possible should you wish to extend your stay. 
We are offering discounted rates for Key Workers. Please email us today with your requirements: info@lakapartments.com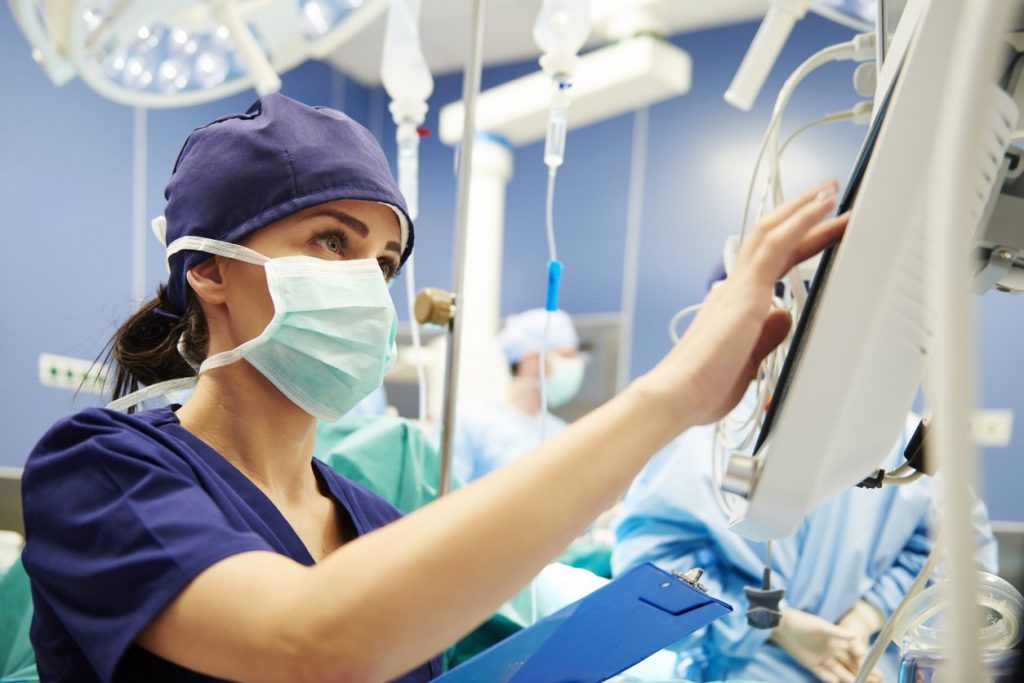 LAK Apartments are rated for cleanliness and we will continue to work hard to ensure the right precautions are in place. Our guidelines can be found here.
We wish everybody good health and want to stress we are taking every possible measure to keep our guests safe at LAK Apartments. 
Guests can be reassured that our team have taken extra measures to ensure the cleanliness and hygience of the apartments and communal areas are maintained.